Driver Ed Classes
Segment II

Segment Two includes 6 hours of classroom instruction. For a student to participate in segment 2, a verification must be received that the student has completed a minimum of 30 hours of driving (including 2 hours at night) with a licensed parent or guardian (or parent designee) on a level 1 license, which has been held for not less than 3 continuous months.

Returning Students: Please email Mr. G to enroll in Segment II in order to receive the discounted returning student fee of $50. DO NOT MAKE A NEW ACCOUNT. New accounts are not eligible for the discount.

Segment I Package

Segment I includes 24 hours of classroom instruction, 6 hours of behind-the-wheel (BTW) instruction, and observation time in a dual-controlled automobile, fully insured, covering each student enrolled in the program.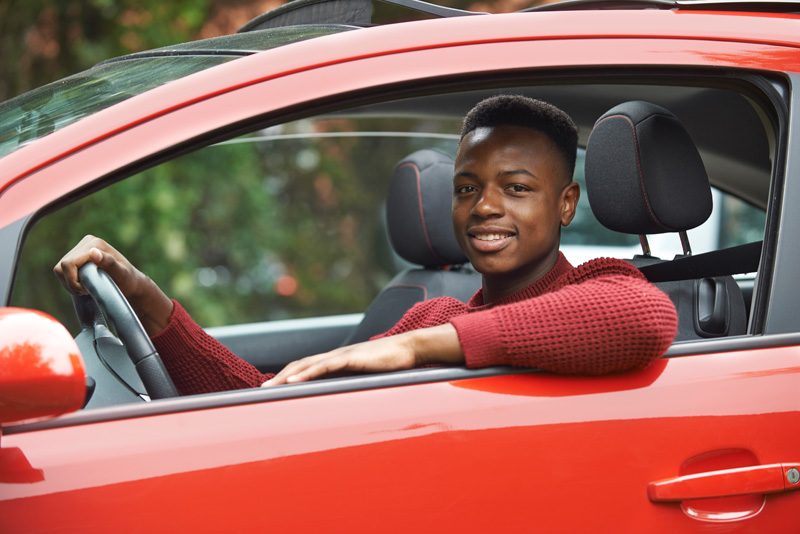 Segment I Classroom
Lakeshore
Segment II Classroom
Lakeshore